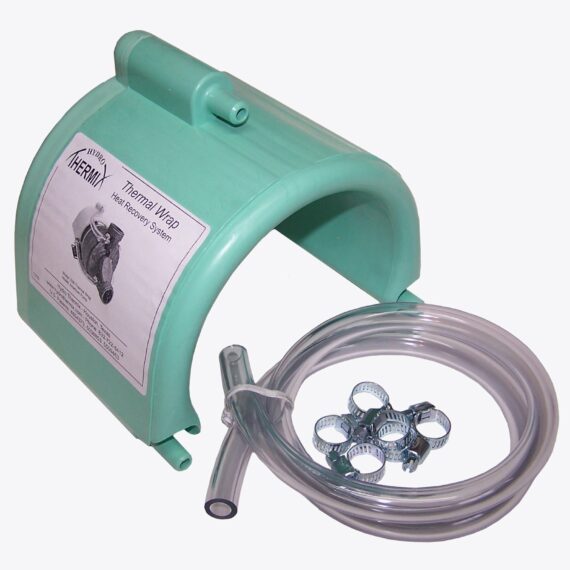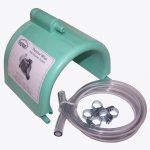 Bathtub Heater – "Thermal Wrap" Motor Heat Jacket – 53B with Tubing & Clamps
Thermal Wrap Heat Jacket With Tubing & Clamps
Snap-It-On…Enjoy Free Heat!
53B Includes:
1 – Model 53B Thermal Wrap
36″ – 3/8″ Tubing
6 – Tubing Clamps
30
people are viewing this right now

100% Guaranteed Safe & Secure Checkout
Description
Thermal Wrap – Heat Transfer System
This patented heating system for hot tubs/spas and Whirlpool Baths, captures and recycles the waste heat "energy" produced by the pump/motor and delivers that heat to the hot tub or bath water.  The Thermal Wrap system will heat and maintain water temperature.  The system allows the motor to run cooler; increasing the motors longevity and efficiency.  There are no moving parts and nothing to wear out.  Made in the USA!
Efficient:
– Patented design, over 1,000,000 in use
– Special thermal conductive inner heat transfer liner
– Models available for most spa/hot tub and jetted bathtub pumps
Economical:
– Maintenance free – no moving parts to wear out
– Helps keep motor cooler – increases motor longevity and efficiency
– Cost less than electric heaters
– No additional electrical circuits required for installation
Safe:
– Manufactured of non-conductive materials
– Non electrical
– Self draining design (required for whirlpool bath application)
Retro-Fit Kit for your existing bathtub motor. The Thermal Wrap System captures the waste heat "energy" generated by your pump motor and delivering that heat to the tub water, saving you money with heating costs. The Thermal Wrap will help maintain water temperature during your bathing period.
Additional information
| | |
| --- | --- |
| Weight | 1.3 lbs |
| Dimensions | 7 × 7 × 6 in |